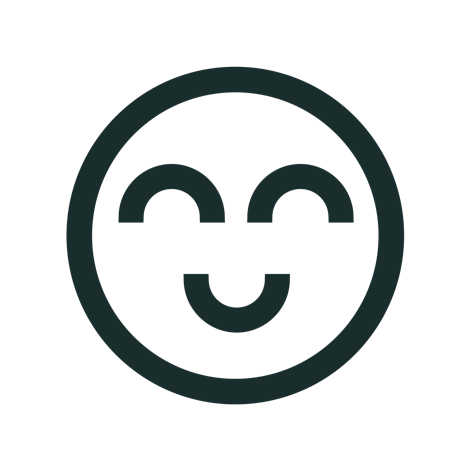 Raising customer satisfaction leads to a more successful company. That's what everybody concerned with customer relations notices every day.
Customeyes provides you with the insights you need to improve your customer relastionships.
What we can do for you
Whether it's about increasing the customer satisfaction score, renewing your products and services or improving the cooperation with your clients or partners, you can count on Customeyes. Together, we'll find out what your customers expect, how you perform and how you can enlarge your additional value.

Working with Customeyes
"We were looking for insights on C-level customers. Customeyes prooved an ideal partner for providing these insights quickly and thoroughly."
– Harry Keusters, Marketing Manager OCÉ

Facilitate your own change
Our frustration is that most research outcomes end up unused in a drawer. To overcome this issue, we challenge you and your colleagues to get moving by presenting our results in an actionable way and by training your employees to understand customer needs. Our formula to success: insight x movement = impact.
Want to know how to facilitate your own change?

What we stand for
Understanding customers' needs is key to every successful organisation. We help our customers by enlarging their customer value, thus improving their performance. Customeyes is your team of specialists in B2B customer satisfaction research.